Midway Elementary School has made a conscious effort to integrate Science Technology Engineering and Math (STEM) into our lessons this school year. We have designated the first Friday of each month as STEM Friday. Students are actively engaged in creating and designing whether they are developing their own hiking trail or building a house for the "3 little pigs."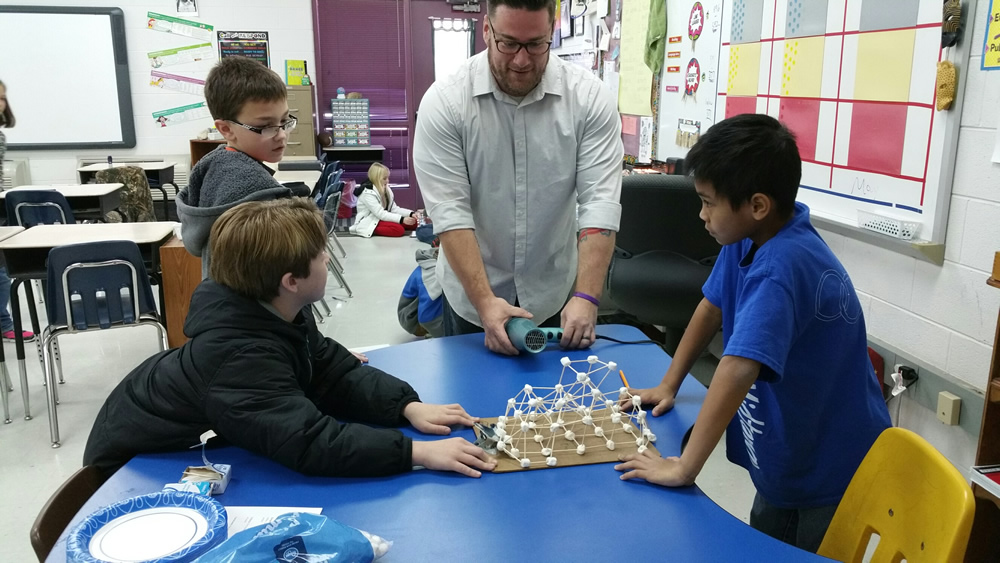 Students are creating brief videos using a program called Animoto and utilizing a program for IPADS called OSMO to help them with STEM applications.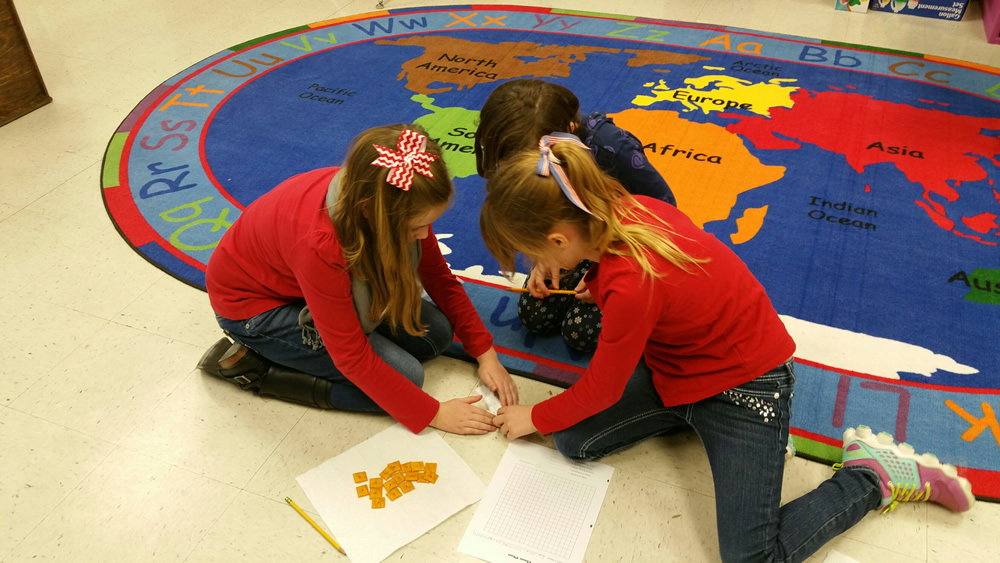 We have also used QR codes for open house to convey important information regarding the school and incorporated them to display information during our Celebration of Nations of countries of the world. We recently had a drone donated to our school to help with our STEM classes!